South Africa's telecoms regulator, the Independent Communications Authority of South Africa (ICASA), has appointed yet another acting chairperson.
ICASA Councilor Yolisa Kedama will take up the role from April 4, 2023, to September 30, 2023, or until the regulator finds a permanent replacement for the role.
The outgoing acting chairperson, Dr. Charley Lewis, is stepping down but will remain on the council and help ensure a smooth leadership transition over the next six months.
Lewis took up the interim role in July 2022, but he always intended to step down on April 3, 2023. At the time he replaced former Chair Dr. Keabetswe Modimoeng, who resigned in June 2022.
"I have worked with Councilor Kedama in a variety of roles and capacities over a number of years. The Authority will be in competent and experienced hands as Councilor Kedama takes over the leadership role at the helm of the Council collegial collective," Lewis said of his replacement.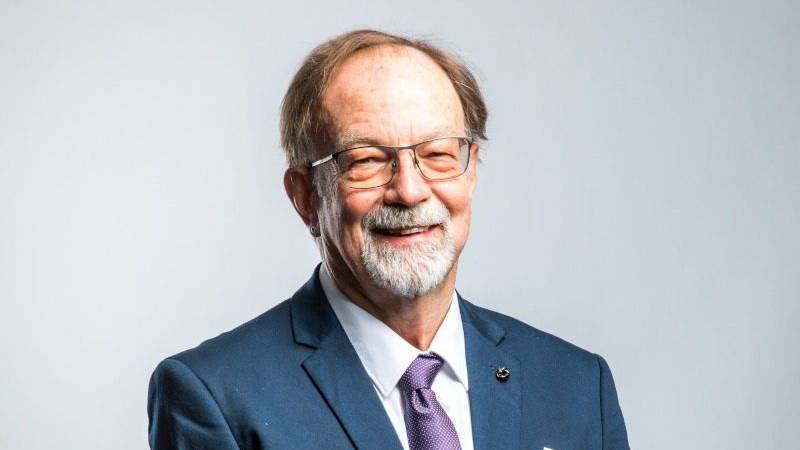 ICASA said in a statement that Kedama is a specialist in the field of radio frequency planning and a researcher in new technologies in the satellite communication environment.
She joined ICASA as a councilor in 2020 and holds a Master of Management degree in the field of ICT policy and regulation, a Bachelor of Science degree and a certificate in financial management.
"I look forward to working with Council as we continue to fulfil the Authority's mandate to regulate the telecommunications, postal and broadcasting sectors in the public interest," said Kedama of her new role.
The Council also thanked Lewis for providing leadership and stability during his time as acting chair and "for his role in strengthening ICASA's relations with its stakeholders and regulatory counterparts, through various domestic and international engagements."
About Author