MTN Uganda and Chinese equipment vendor Huawei have launched what they claim is the country's first 5G industrial use case with Hima Cement Company.
The deployment at Hima's cement plant will enable high-bandwidth, low-latency connectivity, and the ability to connect with a high concentration of devices.
"5G will enable real-time data transmission in the production area. Harnessing edge computing, 5G will significantly improve the production efficiency of the factory," Huawei said in a statement.
"Today marks another big milestone in our journey to deploy a technology that will accelerate the realization of Uganda's economic potential and unlock wealth creation opportunities for its people," said Sylvia Mulinge, CEO of MTN Uganda about the 5G project.
MTN has not officially launched 5G services in Uganda but has been running proof of concepts with partners since early 2020.
Local operators are waiting for spectrum to be allocated by the Ugandan regulator to push ahead with widespread commercial 5G launches.
"MTN Uganda is ready, and the network is primed to roll out 5G as soon as we get the regulatory tools and approvals to do so," Mulinge added.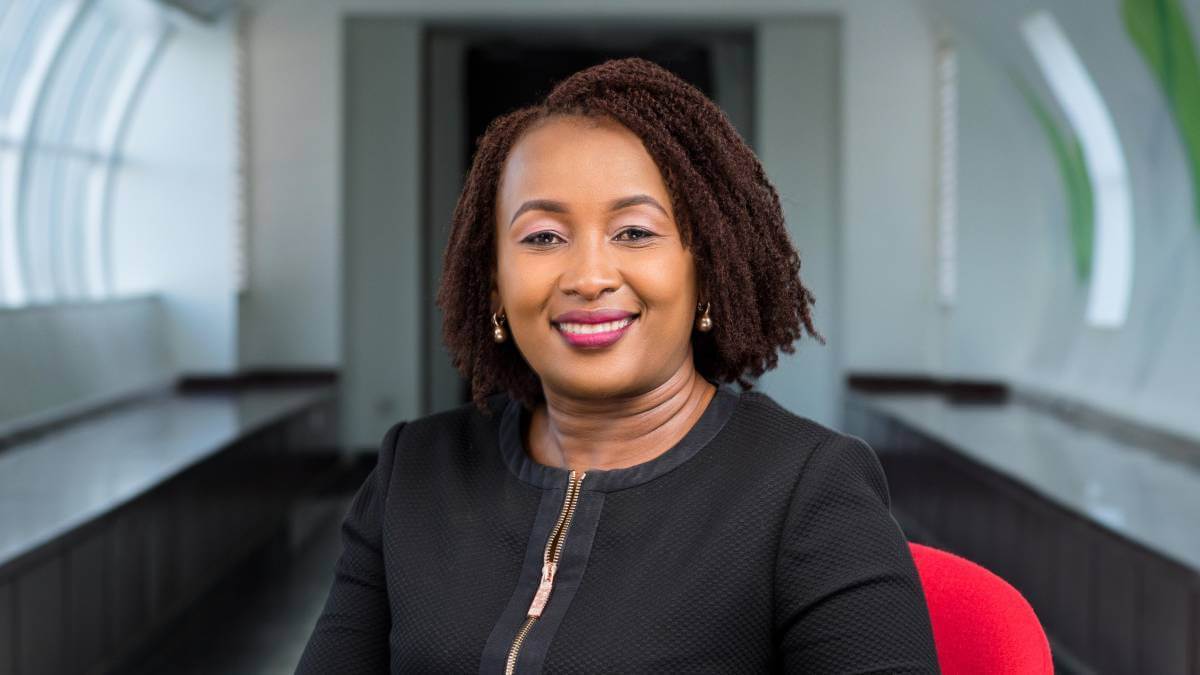 In February 2023, MTN's competitor Airtel Uganda upgraded its core network to be 5G ready and began testing 5G at 11 mobile towers in Kampala.
Industrial 5G use cases
At the launch event at the Hima Cement factory in Kasese, Huawei and MTN showcased two unique scenarios brought about by the application of 5G technologies.
The first test involved real-time virtual reality training on EHS (Environmental Health and Safety), which ensures the safety of trainers and trainees as they work in accident-prone areas of the plant.
The other test involved comparing the latency speeds between a 4G- and 5G-enabled surveillance camera.
"The results were clearly noticeable, with the near-5G network enabling near-instantaneous live feeds with minimal latency, while the 4G camera suffered from lags and delays," MTN Uganda said in a statement.
"The use of 5G technology is set to revolutionize the way businesses operate in Uganda, bringing greater efficiency and productivity to industries and commerce in general," the telco added.
Hima Cement's country CEO, Jean-Michel Pons, said the partnership would enable the company to see what's possible with 5G technology and "find automated and data-driven solutions to make our industrial operations more sustainable."
According to Omdia, a sister company of Connecting Africa, MTN Uganda is the biggest mobile operator in the country with almost 17.2 million subscribers and 52% market share at the end of 2022.
Airtel is the second biggest operator in Uganda, with 46% market share and almost 15.2 million subscribers, leaving Uganda Telecom with 1.74% market share. Lycamobile has only 0.2% of the market.
The country did have a fifth operator, Africell Uganda, but the company shut down its operations in Uganda in 2021.
Original — Paula Gilbert, Editor, Connecting Africa
About Author