Vodacom launches 5G services in Mozambique
Vodacom Mozambique has become the first mobile operator to launch 5G in the Southern African nation.
"5G Technology will significantly improve the quality of the telecommunications service provided in the country, particularly in the materialization of the Internet of things (IoT)," said the country's Minister of Transport and Communications Mateus Magala, in a statement.
"As well as 'smart everything' (smart cities, smart agriculture, smart ports, etc.), as it is the technology that better supports these cases," the minister added.
The telco plans to deploy 5G services at selected sites in Maputo, Matola; the central area of Nampula; downtown Nacala, Munhava, Maquinino and Chipanga neighborhoods; Beira; and Tete.
The mobile operator added that it was excited to bring quality network connectivity to communities across Africa, bringing individuals and businesses closer to the global digital economy.
The telco operates in seven other African countries and the 5G launch in Mozambique marked its 20-year anniversary in the country.
Vodacom 5G to expand financial inclusion
Vodacom Mozambique CEO Nuno Quelhas said 5G would help improve the quality of life and promote the growth of the young nation.
"5G would help to expand financial inclusion in Mozambique, as the aim is to cover 75% of the adult Mozambican population by 2025 and make payments through M-Pesa available anywhere in the country," he continued.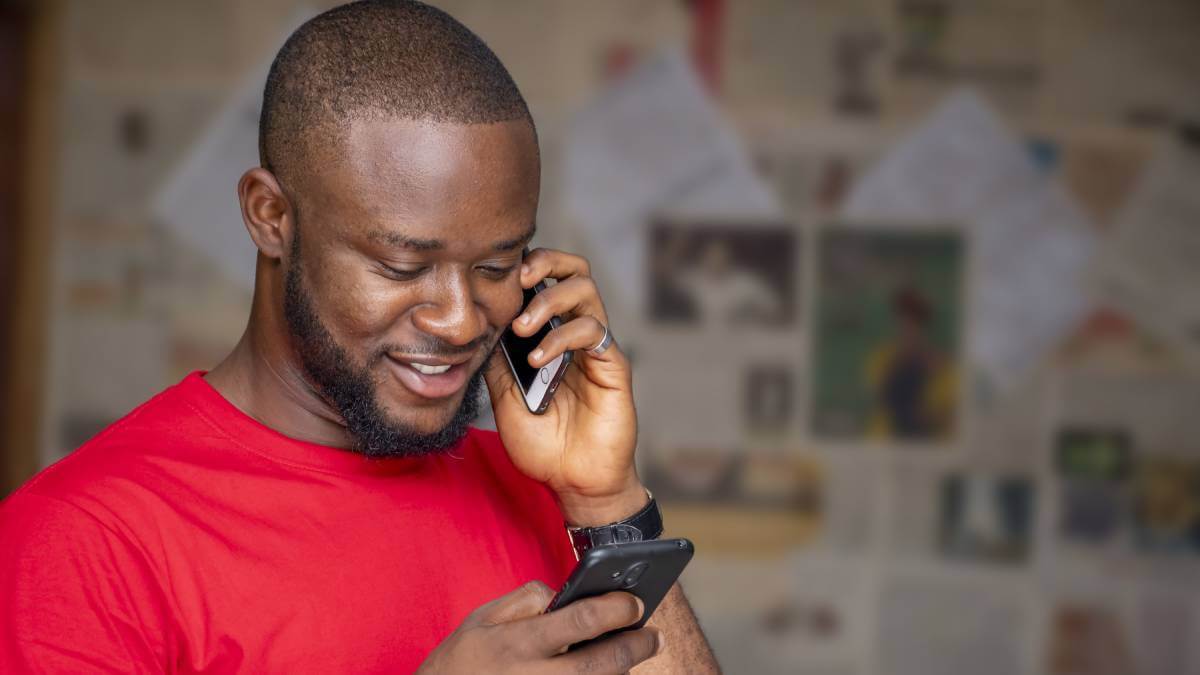 The mobile operator's director gGeneral, Simon Karikari, said the telco has 11 million connections in the country, with 6 million M-Pesa subscribers. The operator's proportional Internet coverage is 75% for 2G and 80% for 4G.
Vodacom Mozambique is the country's biggest mobile operator with over 11.3 million customers at the first quarter of 2023, according to statistics from Omdia, a sister company of Connecting Africa. Movitel Mozambique is second with just over 5 million customers over the same period and Tmcel is the smallest operator with a little over 3.8 million users.
5G spreading its African wings
With the recent rollout, Vodacom Mozambique is joining many other African telcos that have launched commercial 5G services on the continent.
Just last month, Kenyan operator Safaricom increased its 5G coverage to 28 towns across 21 counties.
According to the GSMA, there are commercial 5G networks in more than ten African countries and many more countries are expected to launch commercial 5G by 2025.
Many African countries have been launching 5G networks, especially in 2022 and early 2023. Companies and countries include Mafab Communications in Nigeria in January 2023; as well as Orange in Botswana and MTN in Zambia in November 2022; Telkom in South Africa in October 2022; Vodacom in Tanzania in September 2022; and Econet in Zimbabwe in February 2022.
Original by — Matshepo Sehloho, Associate Editor, Connecting Africa
About Author