The Research and Education Network of Uganda (RENU) was officially announced as the host of the 16th UbuntuNet Alliance conference in a wonderful closing ceremony of the successful UbuntuNet-Connect 2022 conference.
Hosted by the Botswana Research and Education Network (BotsREN), UbuntuNet-Connect 2022 was a resounding success. Bringing together 173 practitioners in research and education from 23 countries across the world on the theme of Redesigning the Digitalized African College and University. The theme was discussed through a total of 32 presentation held across 10 parallel sessions and 3 plenary sessions in a period of 2 days.
As is tradition, the closing ceremony was capped by the announcement of the venue for next year's conference, UbuntuNet-Connect 2023. The audience was excited to learn that Uganda is the destination, with RENU set to host the conference.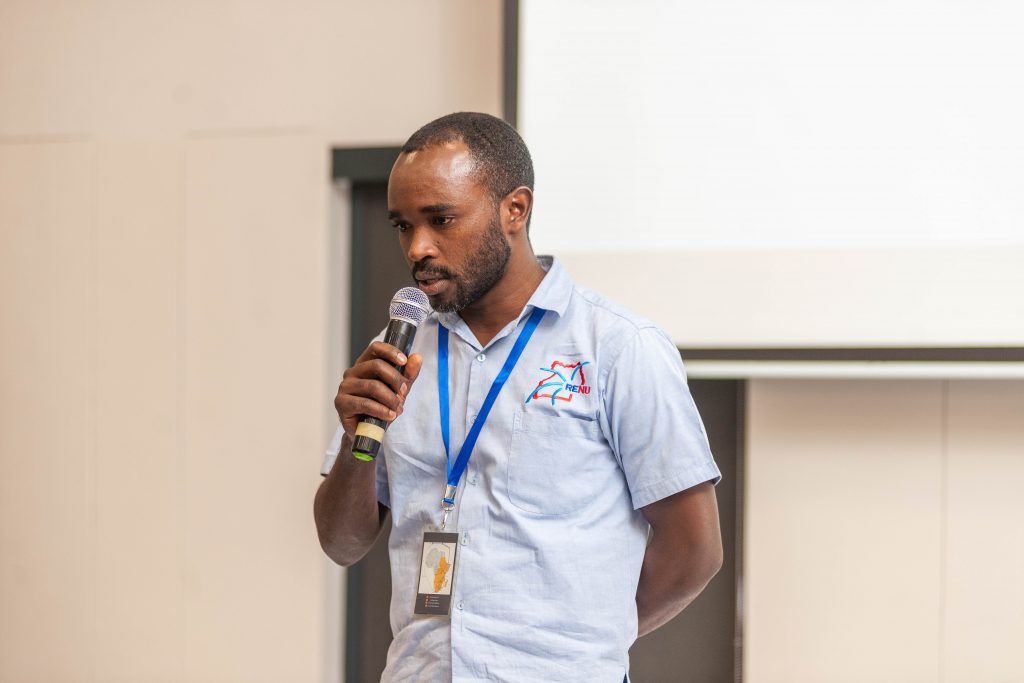 Nicholas Mbonimpa – CEO RENU
"This will be the third time that RENU hosts a UbuntuNet-Connect conference. The first time was in 2009, the second time came 7 years later in 2016 and the next one in 2023 coincidentally also comes 7 years after that", Nicholas Mbonimpa, RENU CEO, remarked excitedly.
He went on to state that RENU is looking forward to being hosts in 2023 and are up to the challenge of delivering a great conference to the research and education community.
Details of UbuntuNet-Connect 2023 will be shared soon. Keep up with all the news and announcements by following UbuntuNet Alliance on twitter @UbuntuNet. They hope to see us in Uganda!
About Author